Photoshoot Fun with Nora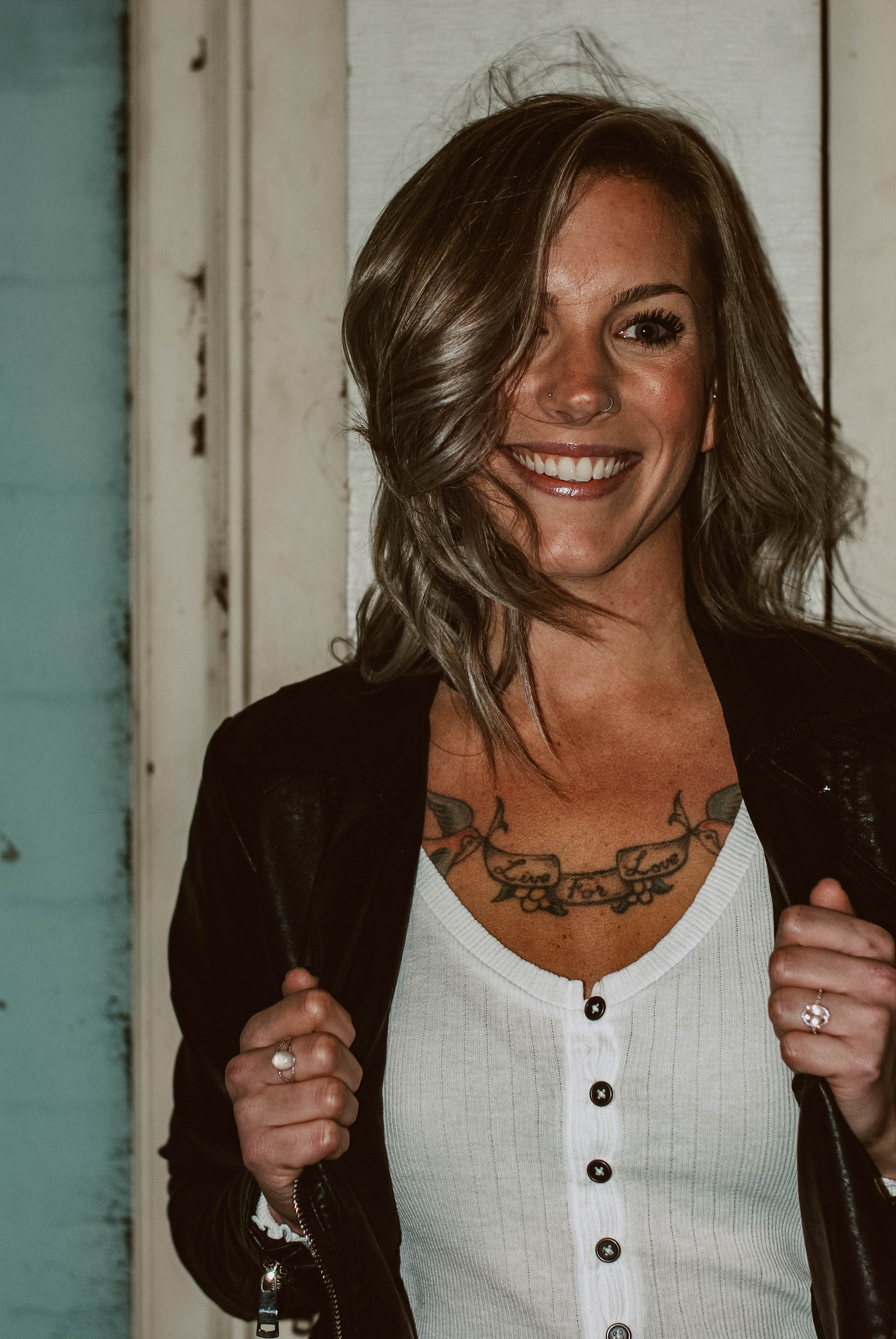 Ever just meet someone and you just instantly click? That was me meeting Nora. I was working at the Yellow Springs Street Fair, selling my dear friend Amy's bath/body goodies (her business name is Retreat Street, be sure to check her out on Instagram!) and Nora just happened to stop by the booth! Long story short, and mainly because my memory is of a gnat, we got to talking about how she is a photographer and I am a blogger. She was so cute & outgoing and just overall fun and easy to talk to, I knew immediately we had to work together.

We added each other on Instagram, eventually exchanged numbers and finally picked a date to do a shoot! I couldn't have been more excited. The more I looked at her work on her Instagram, the more I knew she had the exact style I was going for. She truly has such a great eye for any shot, her edits are AMAZING and you can instantly tell she makes her clients feel comfortable.
When we met up it was like we had been friends for years. We talked, we laughed, she helped me work on my smile and poses. It was perfect and so much fun!! We eventually got rained out but it gave us time to have a drink and discuss so many good ideas we both have. Nora and I have so much planned for the future and I hope you guys are as excited as we are!
I really couldn't wait to show you all these pictures, but life took over for a minute and I got super wrapped in all my other work. Please leave a comment and let me know what you think! Also, make sure you go add Nora on Instagram @nsullivanphotography 🙂 and obvs hire her for all your photography needs!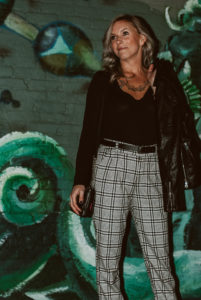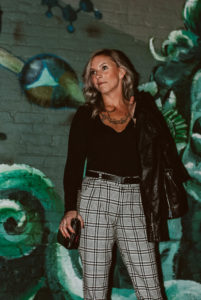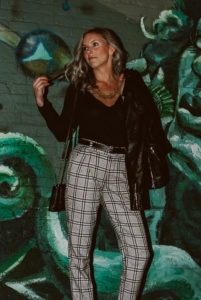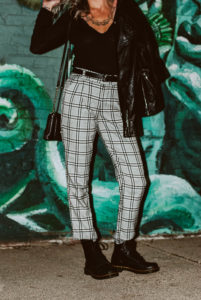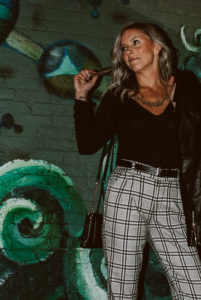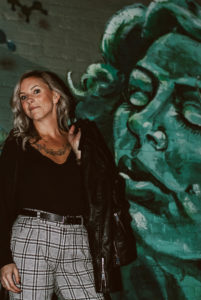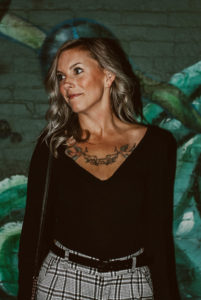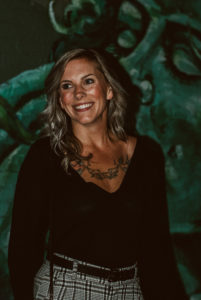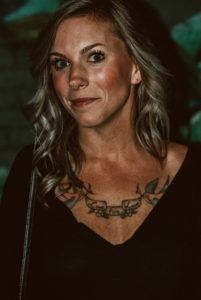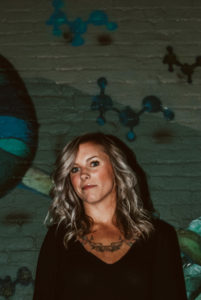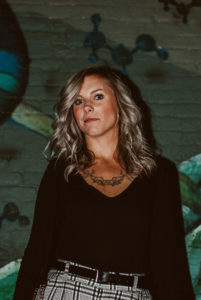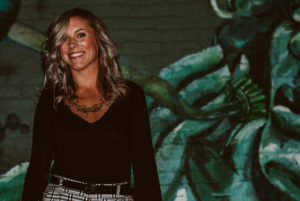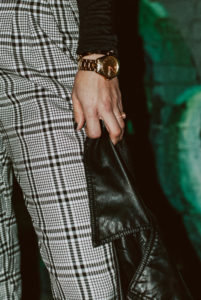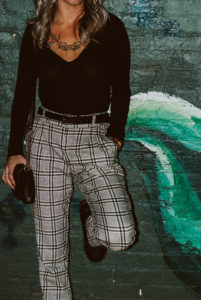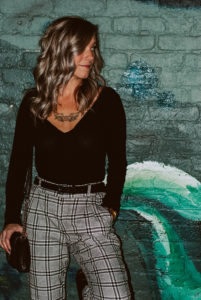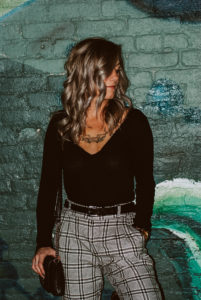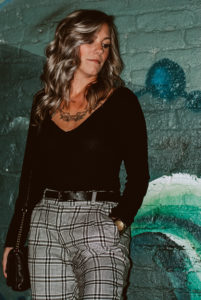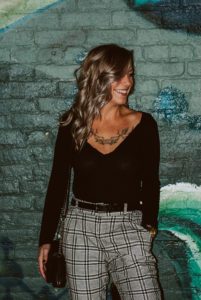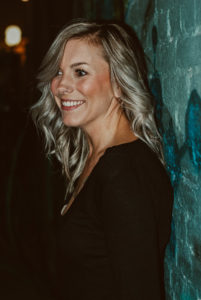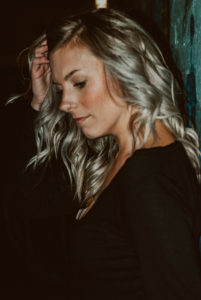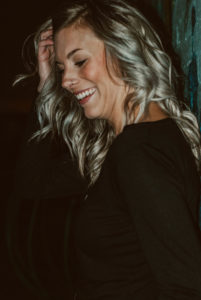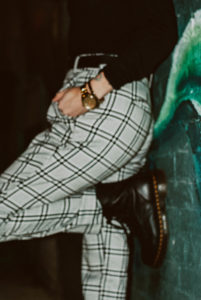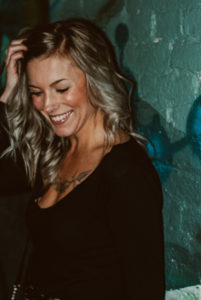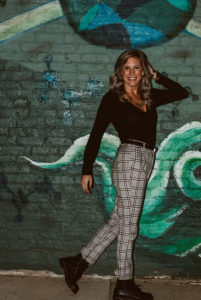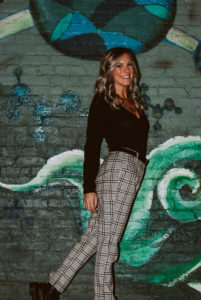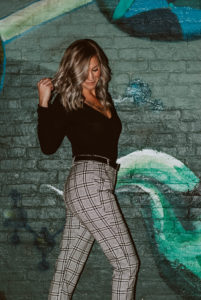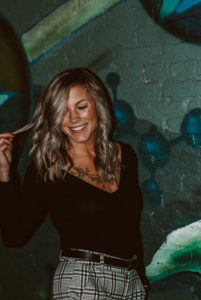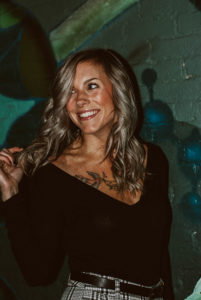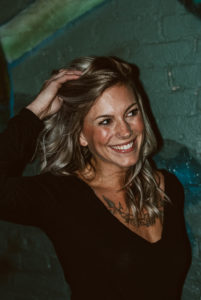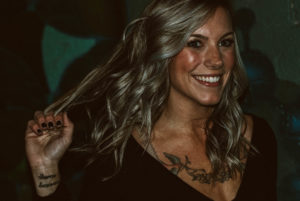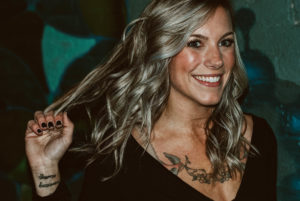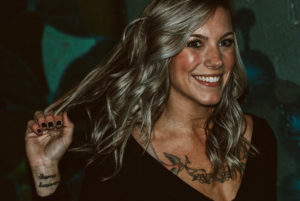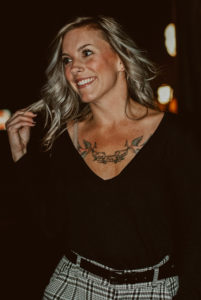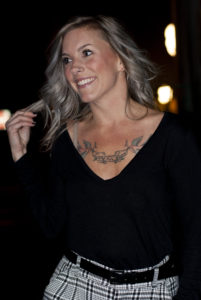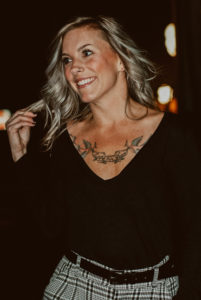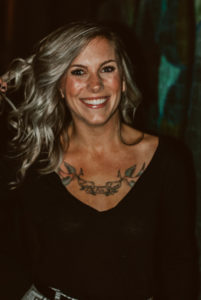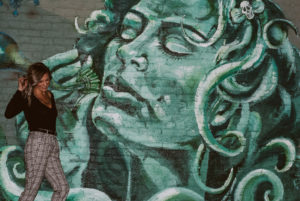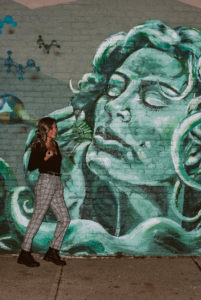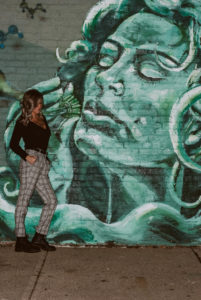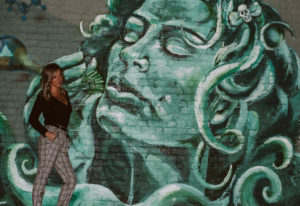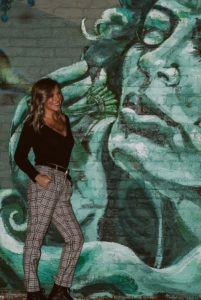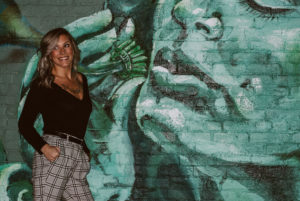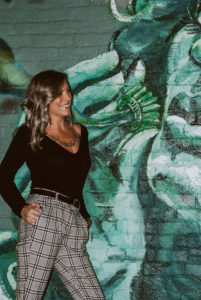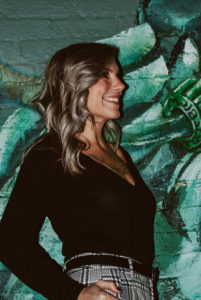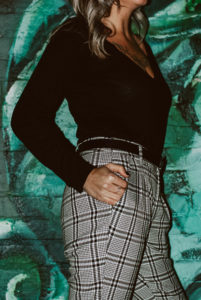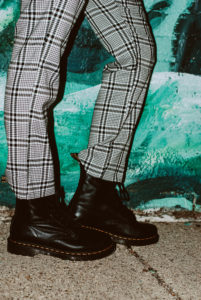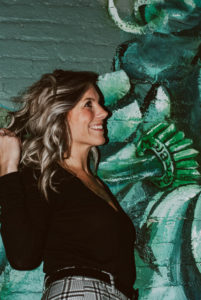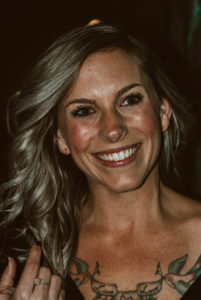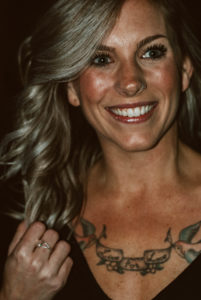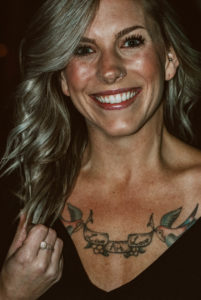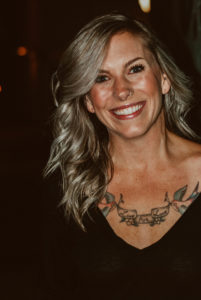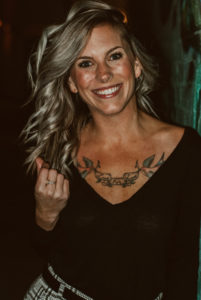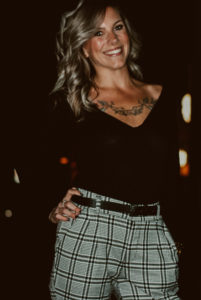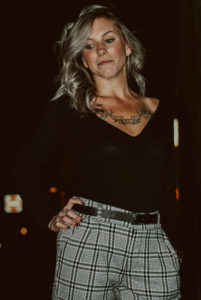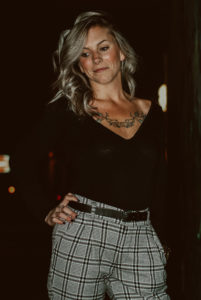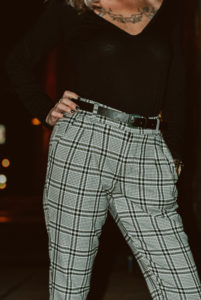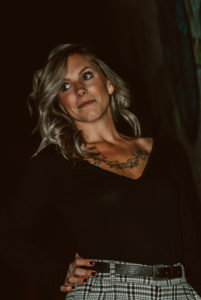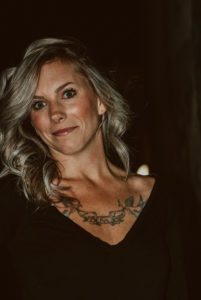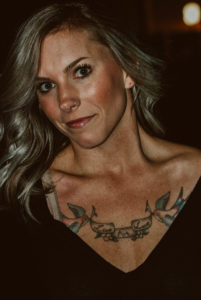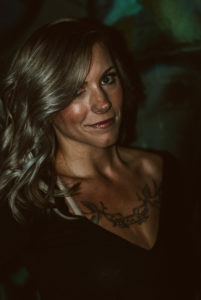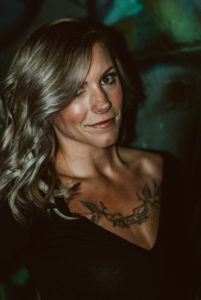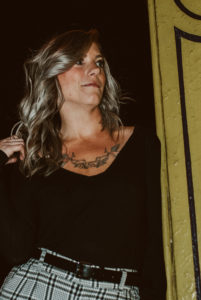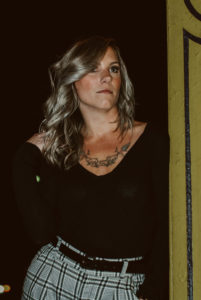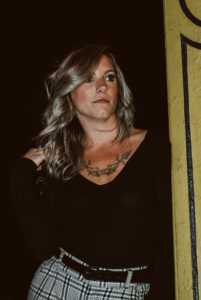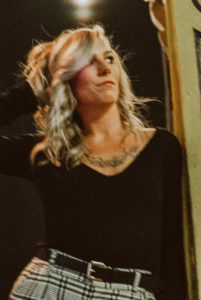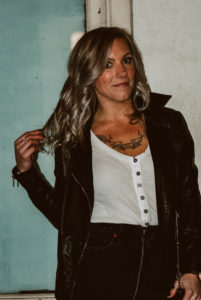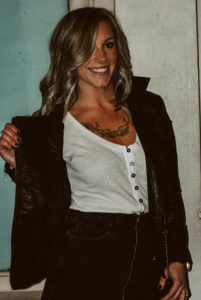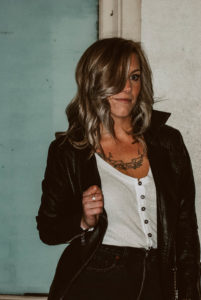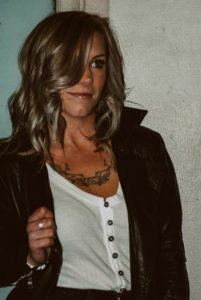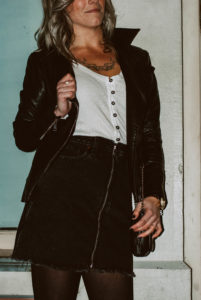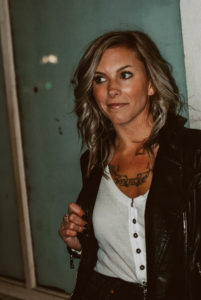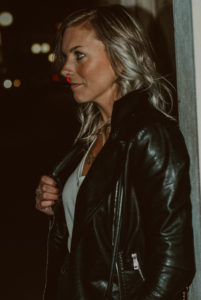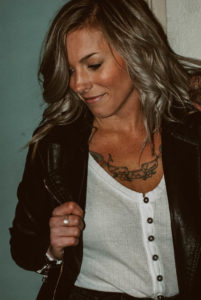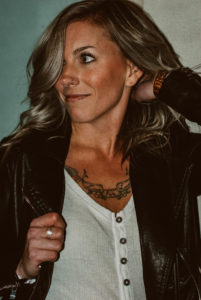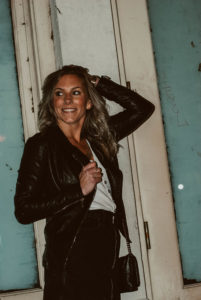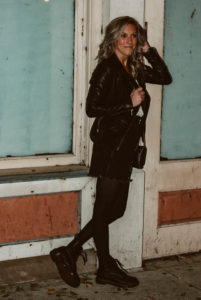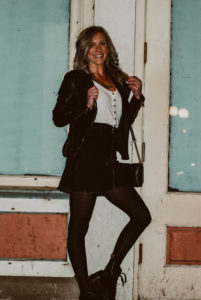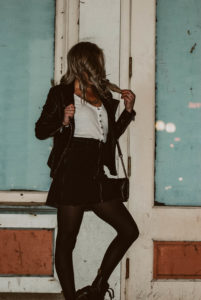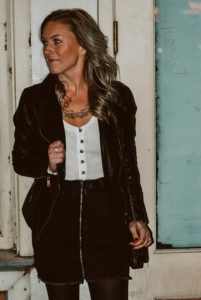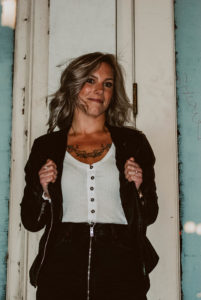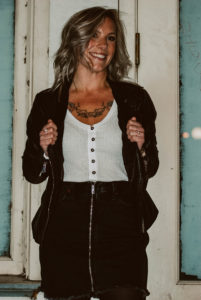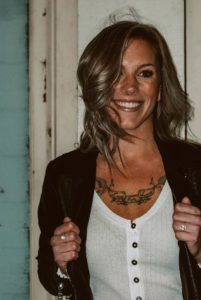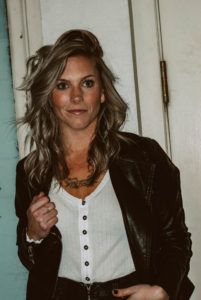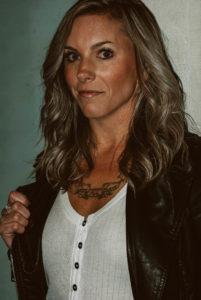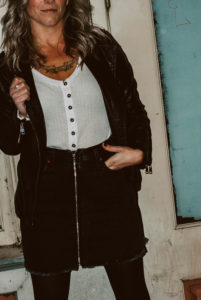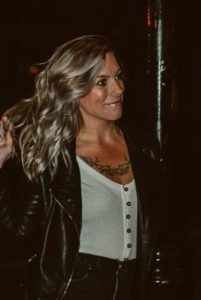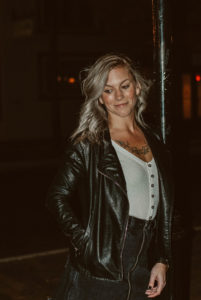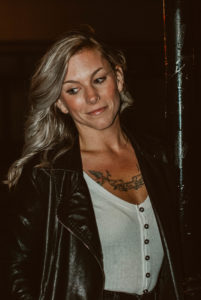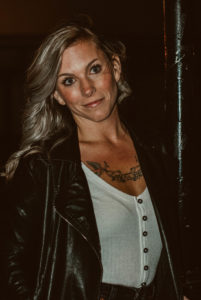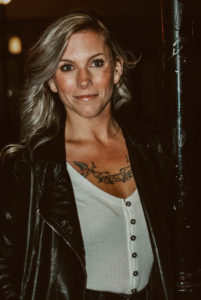 Shout out to Abercrombie and American Eagle for having all the items I needed to complete these looks and always being my number one shop spots!
XOXO
---