Valentine's Day Gift Guide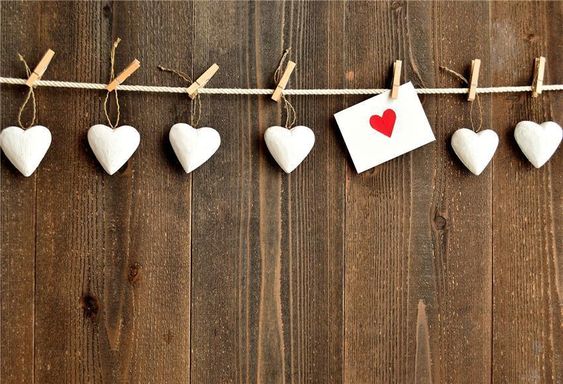 With Valentine's Day coming up I thought I'd share a few gift ideas from a couple of my favorite stores.
Here are some ideas for him, her and even the kiddos!
For Him:
– Chocolate Tool Set
– You+Me Mug
– I Love Us (Fill In) Book
– Men's Messenger Bag
– Apple AirPods
–Man Who Has My Heart Card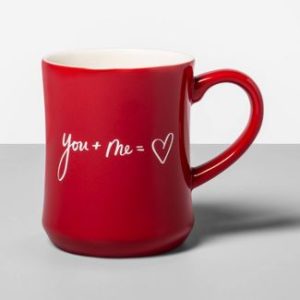 For Her:
– Dozen Rose Bouquet
– I Love You & I Love You More Mugs
– LINDOR Gourmet Truffles Box
– Hearth & Hand With Magnolia Gardenia Candle
– Soft Notch Collar Nightgown
– Tiffany's Heart Tag Earrings
– All My Love Card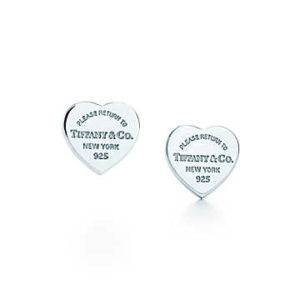 For The Kids:
– I Love You Book
– Russell Stover Assorted Chocolates
– Hershey's S'mores Kit with Plush Bear
– Fuijifilm Instax Mini 9 Camera
– XO Card with Stickers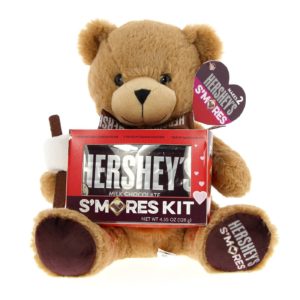 With only four days left, I'm hoping this can make everyones shopping a little easier.
Happy Love Day everyone!
XOXO
---