AERIE HAUL!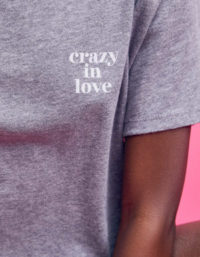 GUYS!
If you guys didn't already know, AERIE is stocking THE CUTEST stuff right now and I am screaming!!!! Since I am so freaking excited, I thought I'd share some of my favorite goodies with you. Drop a comment below if you've already purchased any of these items and tell me know what you love most about them.
Let's start with TOPS:
Aerie Boyfriend Distressed Oversized T-Shirt
Aerie Long Sleeve Knotted Henley T-Shirt
Aerie Boyfriend Distressed V-Neck Oversized T-Shirt
(I'd live in just about every color of these. Super casual but go with everything!)
Aerie Gamechanger Henley Tank
Aerie New Love Corded Oversized Sweatshirt
rel="noopener" target="_blank">Aerie Desert Oversized Sweater
Aerie Real Free Cardigan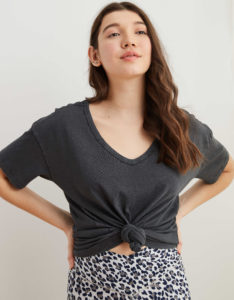 Pants:
Aerie Weekend Jogger
Aerie Play Real High Waisted 7/8 Legging
Aerie Chambray Distressed Pant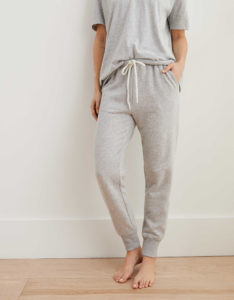 Dresses/Jumpsuits:
Aerie Twill Utility Overall
(Anyone who really knows me, knows these overalls are my absolute favorite thing everrrrrr)
Aerie Softest Utility Romper
Aerie Crochet Tank Dress
(Personally I think the Crochet Dress is more of a bathing suit cover up, but it's still super cute!)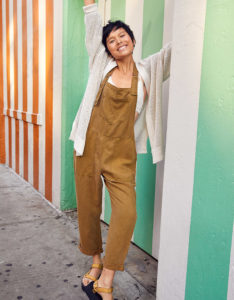 Bralettes:
Aerie Happy Lace Padded Plunge Bralette
Aerie POPI Lace Padded Bralette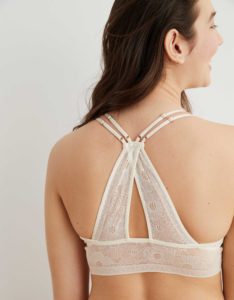 Clearly from being pregnant for the last nine months I am feeling some sort of way about tops right now. Probably because I cannot wait for them to fit normally again! But seriously, all of this stuff is so cute and great for transitioning from winter into spring.
Happy shopping ladies!
XOXO
---