My Early Fall Wardrobe Picks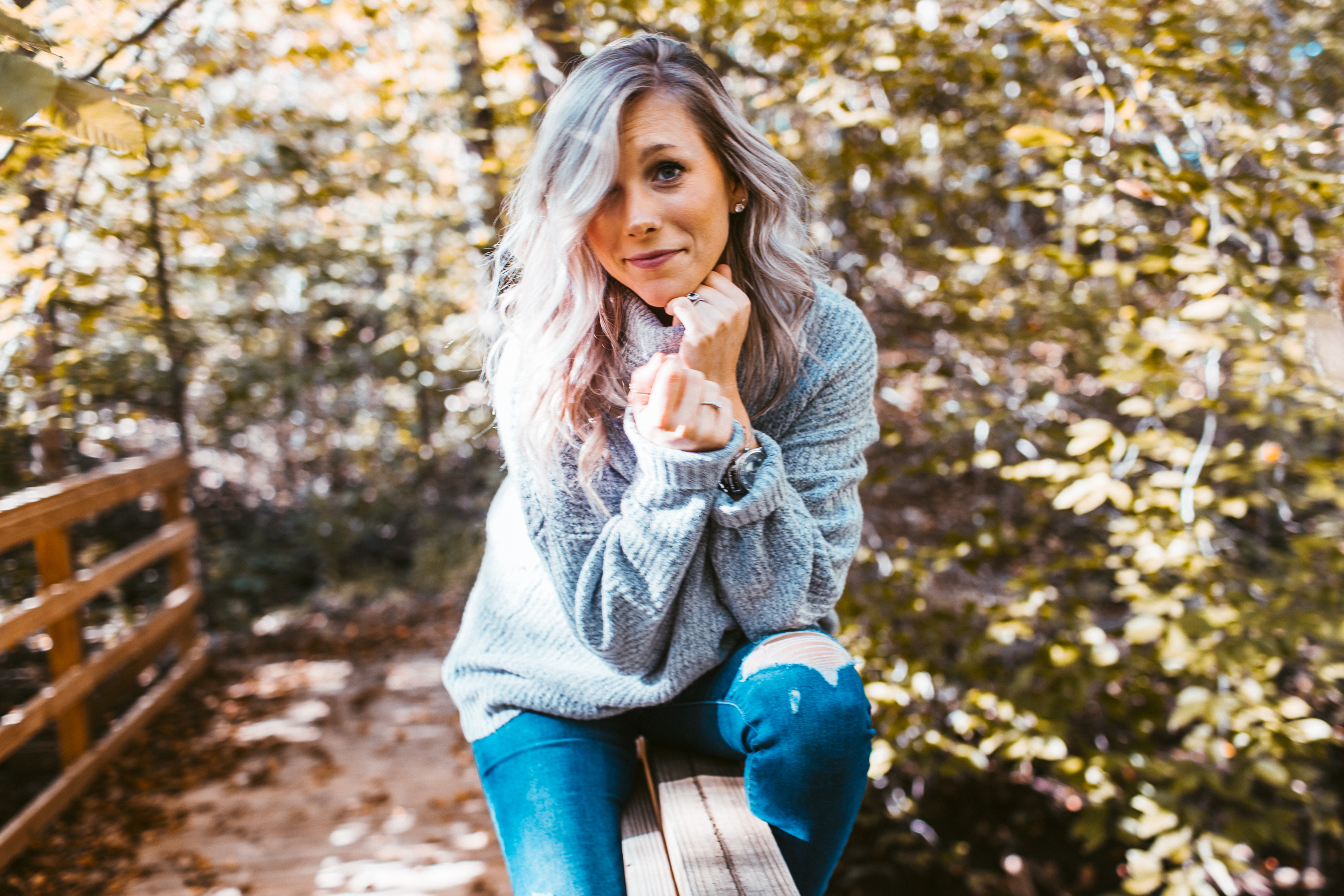 If you know me at all, you know that Fall is definitely my favorite season to dress for. The possibilities are endless with your wardrobe because it's the one season that is DEFINITELY on your side for layering, or not layering. I love that I can still wear dresses with or without tights and with either booties or sneakers. I love that all chunky sweaters make life more comfortable, yet oh so cute. And I really love knowing I can have a lighter jacket on just to be trendy and not just to stop myself from convulsing in the cold.

Needless to say, the fall like weather has me looking/shopping online hard. (Sorry hubby!) So I thought I would share all the goodies I've come across with all of you! Some items are more affordable than others, but you know I'm all about a good deal. So my advice is always keep a lookout for sales before purchasing. In my experience most retailers wait until the weekends to have any really, really good sales. Unless there is a Holiday coming up, then the sales will start mid week. Here are all the things I've been swooning over this week. I added not only the links, but pictures as well so you can check them out before you shop!
AE Crew Neck Oversized Sweater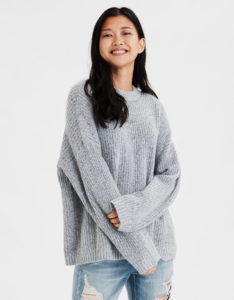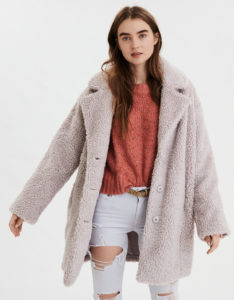 AE Striped Chenille Crew Neck Sweater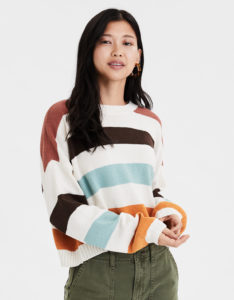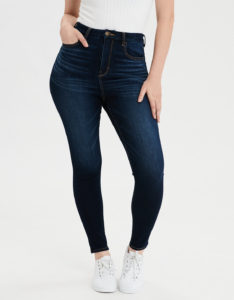 AE Mock Neck Oversized Sweater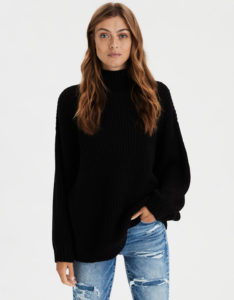 Aerie Oversized Happy Place Cable Sweater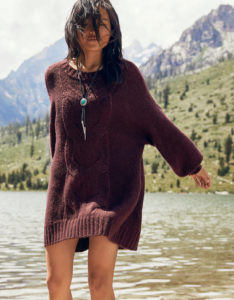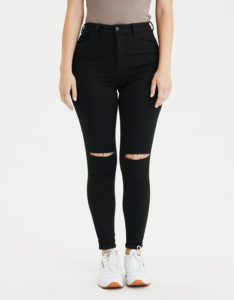 Aerie Oversized Open Road Hoodie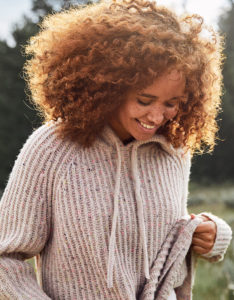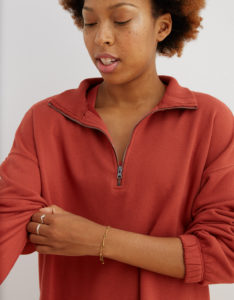 Aerie Oversized Coziest Desert Sweatshirt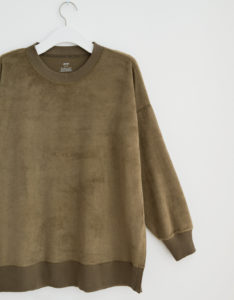 Aerie Turtleneck Sweater Dress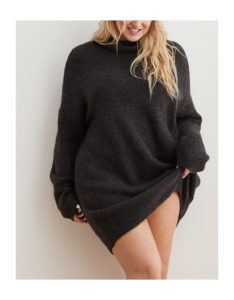 Free People My Only Sunshine Sweater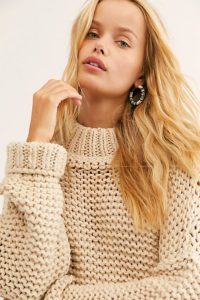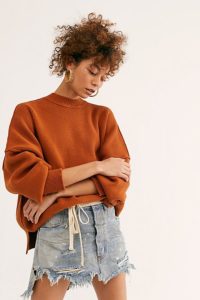 Target Women's Long Sleeve Crewneck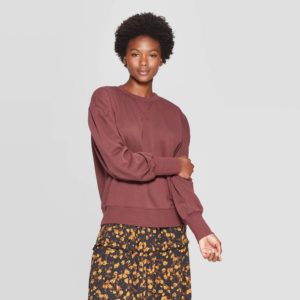 Target Women's Long Sleeve Crewneck Mini Dress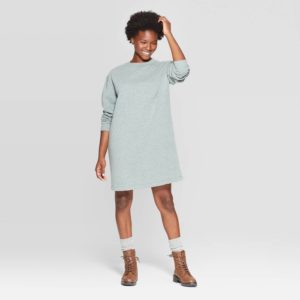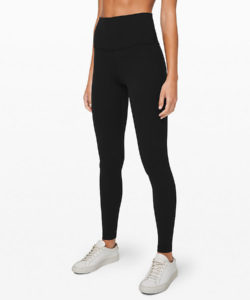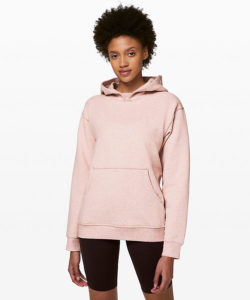 Abercrombie Wool Blend Dad Coat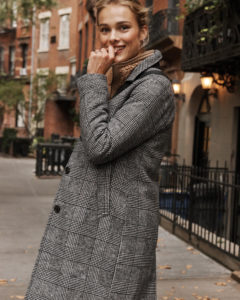 Nordstrom BP Light Weight Sweater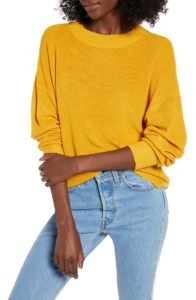 Nordstrom Madewell Ryder Cardigan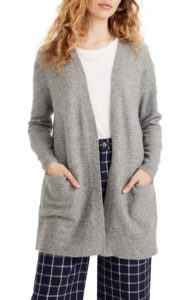 Nordstrom Free People Blouson Sleeve Top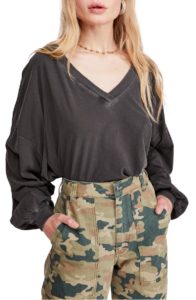 Nordstrom – Steve Madden Dover Chelsea Bootie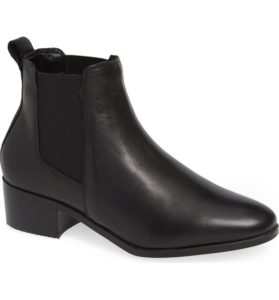 Nordstrom – Socialite Split Neck Raglan Top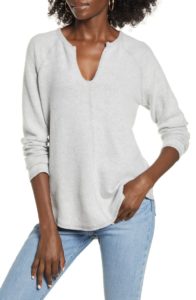 Nordstrom – Dr. Martens '1460 W' Boot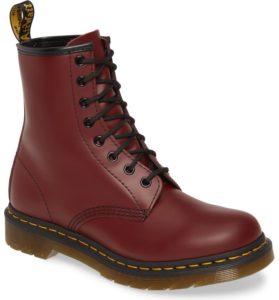 Drop a comment below and let me know what you love the most! I'd also LOVE to know what you plan on buying (clearly I was OBSESSED with the first sweater I linked & yes it's as comfy as it looks) or even what you'd like to see more of from me. I plan on writing more frequently….. seriously!
XOXO
---